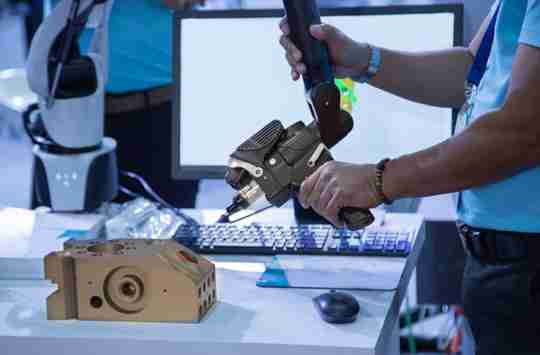 Asset Disposal
Here at PLM Global, we have a huge company focus on being green and seeing as little as possible go to landfill. However, when a device is at the end of its life, we will go to extreme lengths to ensure that every last piece can be reused or recycled before disposal. Landfill is always the last option. All clients can be assured that they will never have to dispose of devices themselves. We offer a fully managed service overseeing the collection and destruction of equipment, this includes data destruction certification by serial number.
• Fully WEEE Compliant (Waste Electrical and Electronic Equipment) process with trusted partners
• Government accredited partners
• Data destruction certification by serial number
• OEM's consulted with where the WEEE responsibility sits with them
• Focussed on minimal landfill through use of materials refining – such as stripping PCBs to remove any precious metals
• Any HDDs can be shredded, degaussed or data wiped for reuse

Get a callback
Achieve the best quality and value by allowing PLM Global to support your maintenance needs on legacy and second user equipment. PLM also offer the full suite of OEM maintenance options via the world's leading manufacturers on new equipment.
Get a callback today to discuss your requirements.