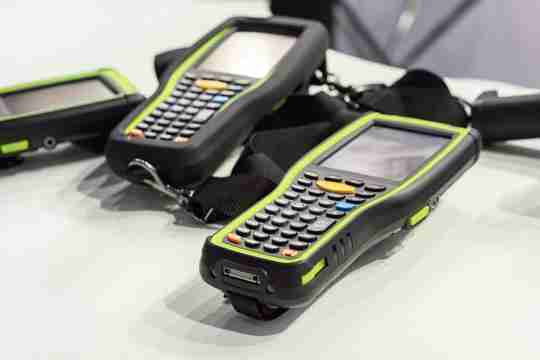 Hardware Supply
Here at PLM Global, we've developed a truly global supplier base. Having traded with five out of the seven continents it means that we are able to secure huge amounts of legacy stock and 2nd user equipment, all of which are subject to a rigorous refurbishment process, ready to be rehomed with our clients. We also offer a full range of new & refurbished products by various manufacturers, plus a full suite of accessories and Software, Mobile Device Management & Print Management amongst various software packages, terminal emulation and WMS.
The type of equipment that can be sourced includes:
• Handheld Terminals
• Mobile Computing
• Barcode Scanners
• Mobile & Industrial Printers
• EPoS Terminals & Peripherals
• Media & Consumables such as Labels, Print heads, Platen Rollers

Get a callback
Achieve the best quality and value by allowing PLM Global to support your maintenance needs on legacy and second user equipment. PLM also offer the full suite of OEM maintenance options via the world's leading manufacturers on new equipment.
Get a callback today to discuss your requirements.