Over 50 years of shared experience
PLM Global was formed back in 2014 as a hardware solutions provider in the areas of mobile AIDC and EPoS. The company has comprehensive experience in delivering hardware and applications solutions to a multitude of different sectors including retail, manufacturing, transport and logistics amongst others.
Building on the extensive experience of the founders, our team has developed over the years, growing to over 20 staff in two UK locations, which serve hundreds of clients across multiple continents – putting the Global into PLM Global!
From supplying legacy refurbished equipment, new equipment from distribution through to deployment, configuration, equipment buyback and ongoing repair and maintenance of your equipment, we can provide proper end-to-end solutions.
Here at PLM Global, our team has always worked with these core values: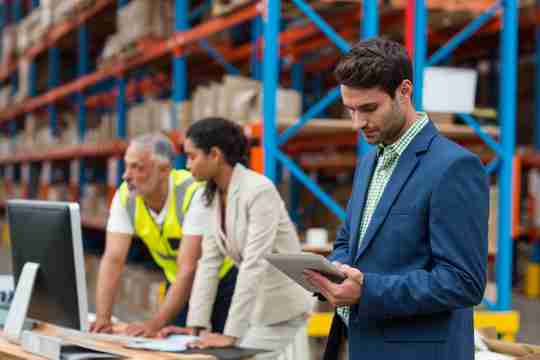 Delivering accountable integrity at all times

We are always exceeding expectations by challenging ways of working to establish new and innovative solutions – resolving any issues with complete professionalism. Our team have a fantastic 'can do' attitude with a positive, flexible approach to all projects.