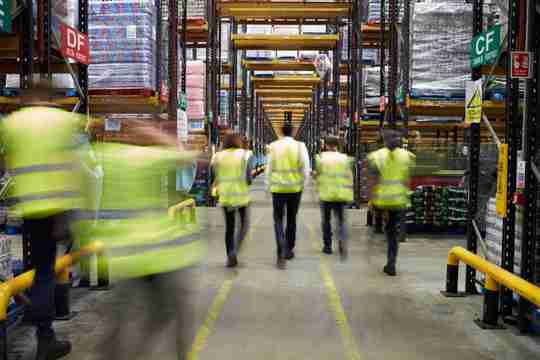 Peak Workload Support
Our Peak Workload Support service is excellent for organisations that experience sever peaks in trading at certain times of the year. Whether this is to suit a pop-up event, some form of hospitality or retail environments (especially during Christmas), renting equipment is much more economical for our customers. This is why we offer a fully maintained rental model on ALL of our available products – both new and refurbished equipment is available and is fully inclusive of ongoing maintenance for the period of rental.
• Terms from as short as 1 month – no maximum
• Perfect for 'Op-ex' driven organisations
• Full accessories range available in addition to core products
• Excellent for organisations that experience severe peaks in trading
• Pop up events and hospitality
• Full staging and technical support available

Get a callback
Achieve the best quality and value by allowing PLM Global to support your maintenance needs on legacy and second user equipment. PLM also offer the full suite of OEM maintenance options via the world's leading manufacturers on new equipment.
Get a callback today to discuss your requirements.