Refurbish
Over time, many products will become discontinued. We can appreciate that the refurbishment process becomes an integral part of ensuring the product lifecycle continues, and parts are being recycled where they can. We are happy to take your inventory for full or part refurbishment and offer a multi-level solution which includes 'Grade A' as new or functional refurbishment. This gives our clients a warrantied product that might have signs of use but is still perfectly fine to use – which is all they require when using essential 'non-customer facing' equipment.
• Excess inventory refurbished ready to redeploy.
• Portal access to track assets.
• BER/EOL devices can be stripped of parts to maximise support stock.
• Excellent service to maximise product lifecycle and minimise downtime.
• Rental stock available whilst client product goes through the process.
• Minimum of 90 day warranty.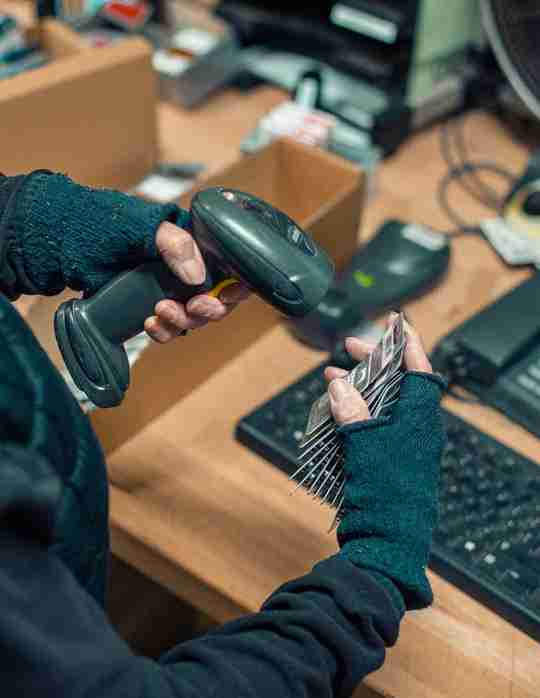 Get a callback
Achieve the best quality and value by allowing PLM Global to support your maintenance needs on legacy and second user equipment. PLM also offer the full suite of OEM maintenance options via the world's leading manufacturers on new equipment.
Get a callback today to discuss your requirements.