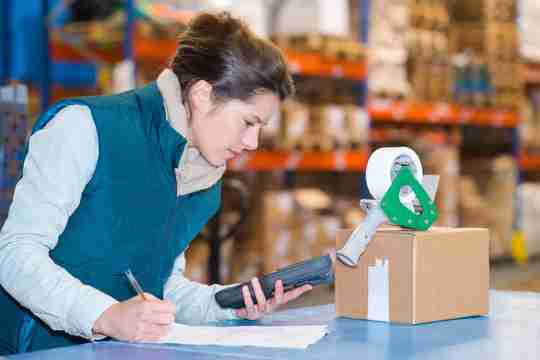 Repair Services
Whether you need a handful of ad-hoc repairs or an annuity-based contract for a large estate, we can find a solution for any given challenge. With the backing of global, world-class parts and spare supply chain, it enables us to offer contracted turnaround times of between 3-5 days whilst supplying you with loop stock to keep your business running. Our ad-hoc repairs can take up to 5-7 days, but due to our vast amounts of stock in all EPoS and handheld terminals / parts, set up times are minimal.
• Full Barcode and EPoS repair capability at sites in Bristol & Nottingham.
• Investment in staff through latest training in conjunction with OEMs.
• Ad hoc and fully managed contracted services available.
• Tailored services for individual clients where required.
• Advanced exchange for maximum up time.
• Tiered service from 'basic repair/fix' through to 'preventative maintenance & refurbishment' option.
• All services carried out by PLM technicians within the UK.
• Currently less than 1% validated warranty claim rate on PLM repairs.

Get a callback
Achieve the best quality and value by allowing PLM Global to support your maintenance needs on legacy and second user equipment. PLM also offer the full suite of OEM maintenance options via the world's leading manufacturers on new equipment.
Get a callback today to discuss your requirements.