Solution Design
From the very start of our relationship – with any client – we will have a Solution Design Specialist help you pinpoint exactly what it is you need for your business. All of our specialists have extensive expertise in barcoding and EPoS hardware solutions. We have the support of leading OEM's and ISV's (Independent Software Vendor) to get the right result for our clients.
• Extensive expertise in barcoding and EPoS hardware solutions
• Fully agnostic approach
• Vast demo pool of equipment available for clients to go through testing and proof of concept stages
• Full technical support right through to implementation and ongoing support and maintenance.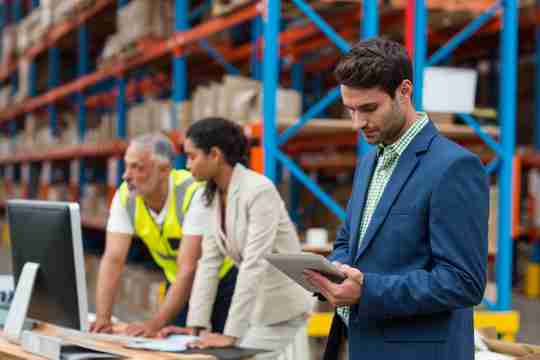 Get a callback
Achieve the best quality and value by allowing PLM Global to support your maintenance needs on legacy and second user equipment. PLM also offer the full suite of OEM maintenance options via the world's leading manufacturers on new equipment.
Get a callback today to discuss your requirements.