Supply & Management Services
Supply & Management Service
Having the ability to hold stock for numerous clients of all types of consumables, is what sets us apart from our competitors, and enables us to provide the best in class supply. How do we manage this?
• Direct relationships with leading OEM partnerships
• Third-party media from hand-selected trusted manufacturers
• Full suite of products available, including custom and colour labels
• Online order portal for fully automated supply
• Sample products available for POC's - proof of concept
• Fully managed supply of Print Heads, Platen Rollers, Labels & Cables.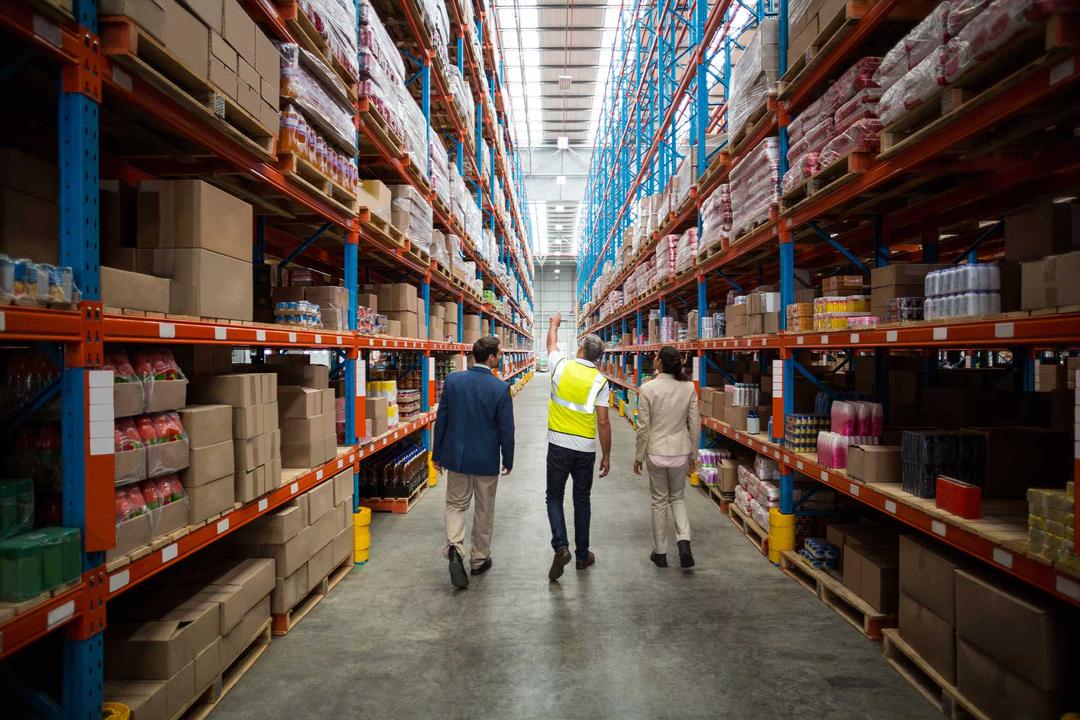 Get a callback
Achieve the best quality and value by allowing PLM Global to support your maintenance needs on legacy and second user equipment. PLM also offer the full suite of OEM maintenance options via the world's leading manufacturers on new equipment.
Get a callback today to discuss your requirements.