From breathing new life into old equipment, helping you plug the gaps in a business emergency, or helping you update your suite of tools, PLM Global has the global power to help you transform your business.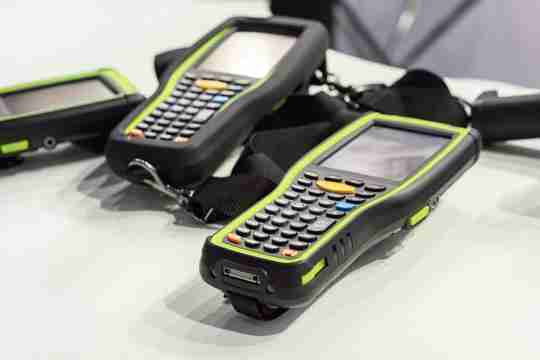 Hardware Supply
Here at PLM Global, we've developed a truly global supplier base. Having traded with five out of the seven continents it means that we are able to secure huge amounts of legacy stock and 2nd user equipment, all of which are subject to a rigorous refurbishment process, ready to be rehomed with our clients. We also offer a full range of new & refurbished products by various manufacturers, plus a full suite of accessories and Software, Mobile Device Management & Print Management amongst various software packages, terminal emulation and WMS.
The type of equipment that can be sourced includes:
• Handheld Terminals
• Mobile Computing
• Barcode Scanners
• Mobile & Industrial Printers
• EPoS Terminals & Peripherals
• Media & Consumables such as Labels, Print heads, Platen Rollers

Supply & Management service
Having the ability to hold stock for numerous clients of all types of consumables, is what sets us apart from our competitors, and enables us to provide the best in class supply. How do we manage this?
• Direct relationships with leading OEM partnerships
• Third-party media from hand-selected trusted manufacturers
• Full suite of products available, including custom and colour labels
• Online order portal for fully automated supply
• Sample products available for POC's - proof of concept
• Fully managed supply of Print Heads, Platen Rollers, Labels and Cables.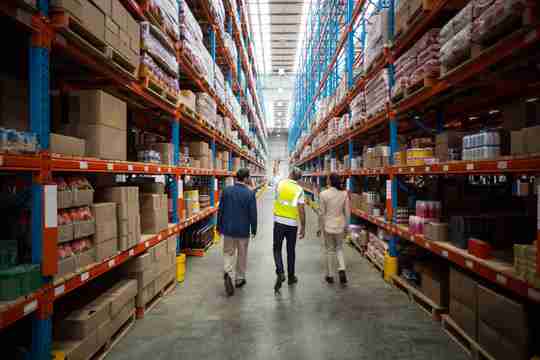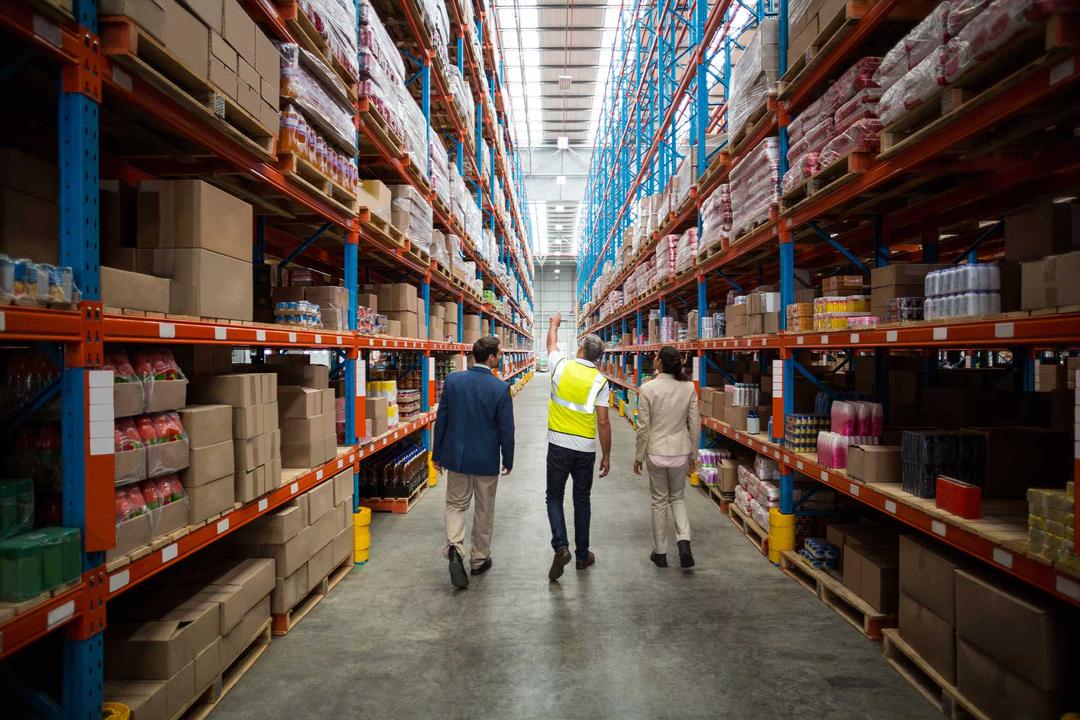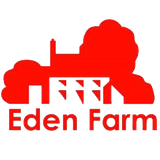 We began working with PLM around 18 months ago and from the offset, we could see that their culture was clearly that of a company that put their clients first, they had an agnostic approach to making sure we got the right solution in place for our needs. Once we had decided on the specification and equipment selection, PLM worked with the manufacturers to ensure we got the best pricing and fought for the best delivery to fit in line with our project delivery dates. Even when challenges arose, PLM worked closely with our IT team to ensure that they could be overcome. We consider PLM to be a key strategic IT supplier to the Kitwave Group and know we are in safe hands when we engage with them around any of our projects.

Alan McCartney - IT Director.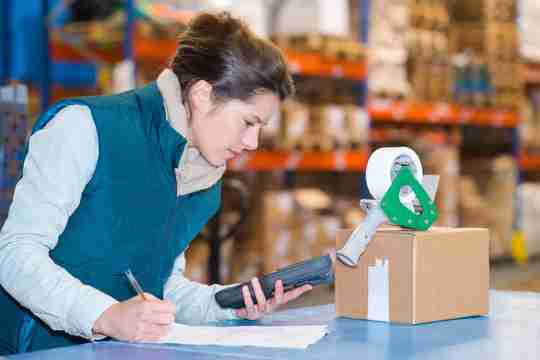 Repair Services
Whether you need a handful of ad-hoc repairs or an annuity-based contract for a large estate, we can find a solution for any given challenge. With the backing of global, world-class parts and spare supply chain, it enables us to offer contracted turnaround times of between 3-5 days whilst supplying you with loop stock to keep your business running. Our ad-hoc repairs can take up to 5-7 days, but due to our vast amounts of stock in all EPoS and handheld terminals / parts, set up times are minimal.
• Full Barcode and EPoS repair capability at sites in Bristol & Nottingham.
• Investment in staff through latest training in conjunction with OEMs.
• Ad hoc and fully managed contracted services available.
• Tailored services for individual clients where required.
• Advanced exchange for maximum up time.
• Tiered service from 'basic repair/fix' through to 'preventative maintenance & refurbishment' option.
• All services carried out by PLM technicians within the UK.
• Currently less than 1% validated warranty claim rate on PLM repairs.

Refurbish
Over time, many products will become discontinued. We can appreciate that the refurbishment process becomes an integral part of ensuring the product lifecycle continues, and parts are being recycled where they can. We are happy to take your inventory for full or part refurbishment and offer a multi-level solution which includes 'Grade A' as new or functional refurbishment. This gives our clients a warrantied product that might have signs of use but is still perfectly fine to use – which is all they require when using essential 'non-customer facing' equipment.
• Excess inventory refurbished ready to redeploy.
• Portal access to track assets.
• BER/EOL devices can be stripped of parts to maximise support stock.
• Excellent service to maximise product lifecycle and minimise downtime.
• Rental stock available whilst client product goes through the process.
• Minimum of 90 day warranty.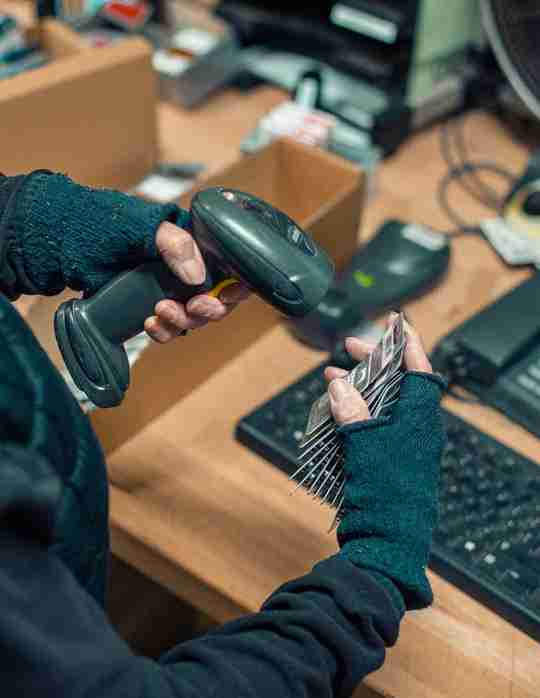 Being a logistics company, we often face challenges that most suppliers simply cannot support us with, this is where PLM are different. PLM came to us shortly after they initially formed the current business with the intent of taking over the support of our existing Motorola and Zebra estate. At the time like any young business they promised the world, this at the time was taken lightly as just another sales pitch. Since that initial first meeting I have had to take back those thoughts time and time again as the team at PLM have not only delivered that promise but also exceeded all my expectations as a supplier with innovation, cost savings and a support service like no other
Over the past five years PLM have become the number one supplier for Honda Logistics and helped us move forward with many projects. The introduction of the WT6000 has introduced a new way of accurately ensuring the correct parts are in the right place on time every time.

Gary Stewart - European Head of IT.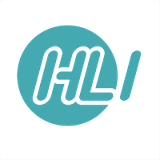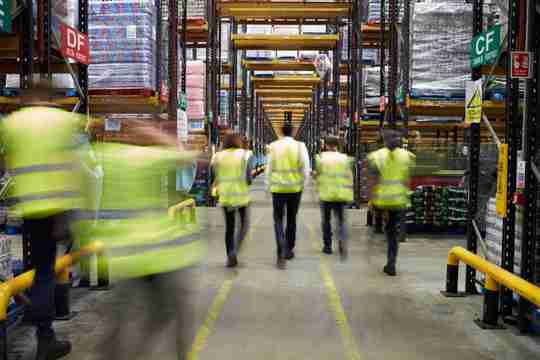 Peak Workload Support
Our Peak Workload Support service is excellent for organisations that experience sever peaks in trading at certain times of the year. Whether this is to suit a pop-up event, some form of hospitality or retail environments (especially during Christmas), renting equipment is much more economical for our customers. This is why we offer a fully maintained rental model on ALL of our available products – both new and refurbished equipment is available and is fully inclusive of ongoing maintenance for the period of rental.
• Terms from as short as 1 month – no maximum
• Perfect for 'Op-ex' driven organisations
• Full accessories range available in addition to core products
• Excellent for organisations that experience severe peaks in trading
• Pop up events and hospitality
• Full staging and technical support available

Circular Economy
Found that you no longer have any use for old equipment? We will purchase it from you! Here at PLM, we offer the best market pricing for all redundant barcode and EPoS hardware. Due to our truly global client base, we are able to maximise on the potential reutilisation of equipment, avoiding unnecessary landfill waste. Straight purchase & revenue share models
• Helps put cash back into clients IT budgets
• Can be used as credits for other PLM services or supply of new equipment
• Logistics support
• Asset reporting with full product details by serial number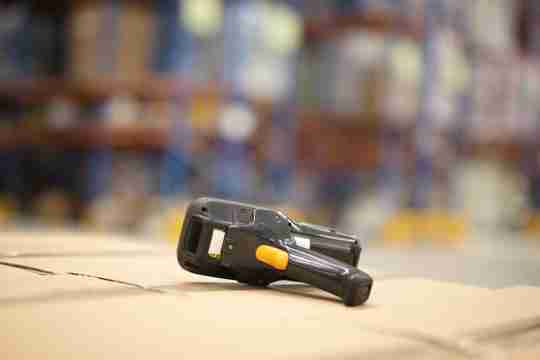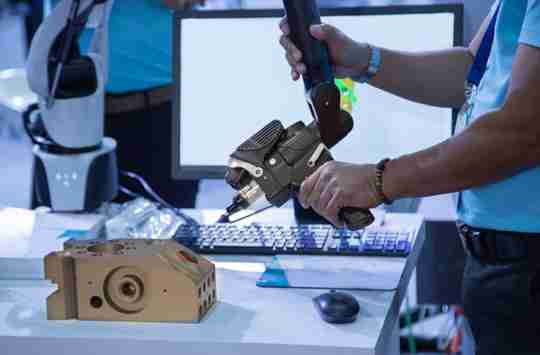 Asset Disposal
Here at PLM Global, we have a huge company focus on being green and seeing as little as possible go to landfill. However, when a device is at the end of its life, we will go to extreme lengths to ensure that every last piece can be reused or recycled before disposal. Landfill is always the last option. All clients can be assured that they will never have to dispose of devices themselves. We offer a fully managed service overseeing the collection and destruction of equipment, this includes data destruction certification by serial number.
• Fully WEEE Compliant (Waste Electrical and Electronic Equipment) process with trusted partners
• Government accredited partners
• Data destruction certification by serial number
• OEM's consulted with where the WEEE responsibility sits with them
• Focussed on minimal landfill through use of materials refining – such as stripping PCBs to remove any precious metals
• Any HDDs can be shredded, degaussed or data wiped for reuse

Solution Design
From the very start of our relationship – with any client – we will have a Solution Design Specialist help you pinpoint exactly what it is you need for your business. All of our specialists have extensive expertise in barcoding and EPoS hardware solutions. We have the support of leading OEM's and ISV's (Independent Software Vendor) to get the right result for our clients.
• Extensive expertise in barcoding and EPoS hardware solutions
• Fully agnostic approach
• Vast demo pool of equipment available for clients to go through testing and proof of concept stages
• Full technical support right through to implementation and ongoing support and maintenance.